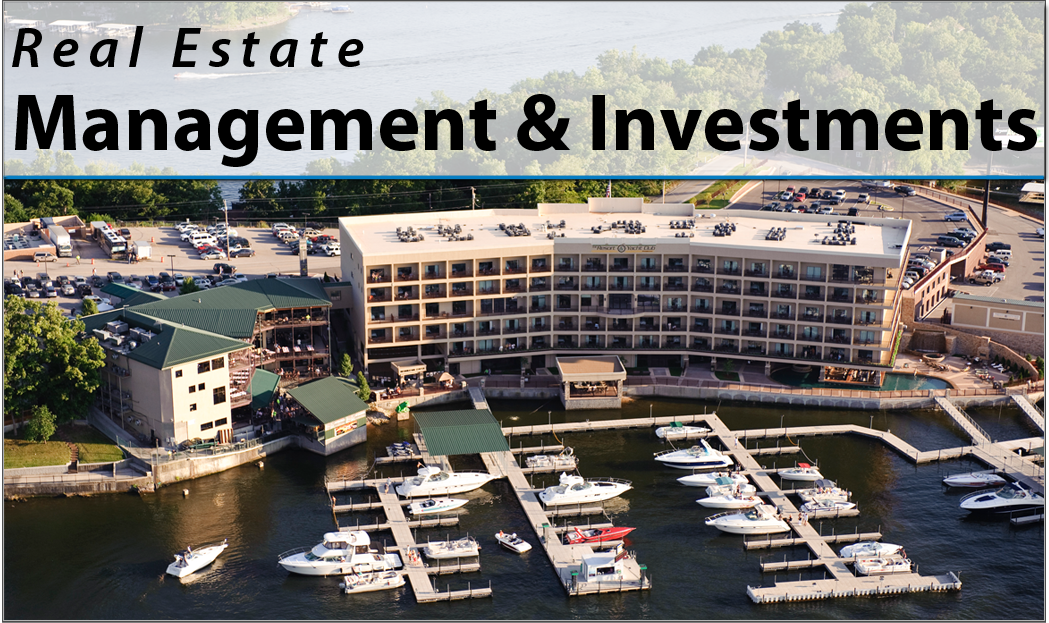 Merlyn Vandervort began his business experiences in property management at a very young age when he first began assisting his family in managing their family rental properties; and then as a Regional Property Manager of multiple large scale apartment communities.

Since that time, Merlyn has purchased & sold, owned, operated and managed over a hundred million dollars in; residential, commercial, industrial, multi family, hospitality, office, institutional, mixed use, and agricultural real estate assets.



Financing real estate in today's lending environment can always be a challenge; knowing what lenders are looking for in advance saves time, money, and aggravation. Know what kind of loan to value, debt to income ratio, debt to worth, and cash flow projections may be required for your next real acquisition.

Real estate & land development experiences include; tax increment finance districts; community improvement districts & transportation tax districts.

Property Rehab is a unique area of expertise when it comes to real estate investments; Merlyn's unique experiences as a general contractor, and a renovation contractor; gives him a distinct advantage when it comes to real estate investments requiring property rehab, tenant finishes or conversions.